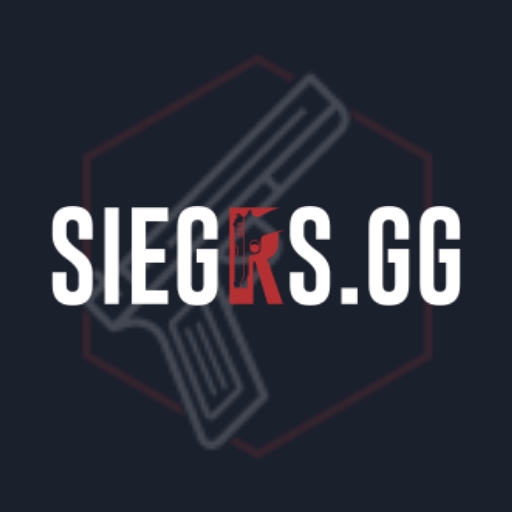 Loners

Canada, North America
Created Oct 22, 2019
Rank
Gold I
Team Bio
Experience
Does not matter about experience. Just want people willing to improve.
Looking for
Looking for people that will dedicate themselves to the team. Also people that want to be a good ESL team
Contact
The best ways to get in contact with me are https://discord.gg/byD5SuN or Camo-hat87#7745 Also just a heads up if I do not answer you right away please be patient. i will answer you when I get on. the discord link is now fixed.
Availability
Just be at least available 1 hour a day. Not to strict about that though