Operators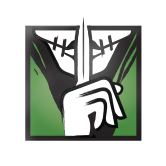 Main Defenders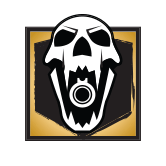 Main Attackers
About
Hello, welcome to my profile
Who am I?
I'm a 2 year Rainbow 6 player (started since Operation Health) and I've been looking for ranked squads to play with consistently since I always have to deal with solo queueing and it's always been a pain having to rely on myself.
Right now I'm level 248 and I've hit plat 3 4 times before (Chimera, Grim Sky, Wind Bastion, Phantom Sight) and plat 2 , 2 times (Ember Rise, Shifting Tides)
My main role is a support player.
Where do I contact you?
If you want to contact me you can do it through Discord
Draco#0001
Alternatively you can contact me on Steam, but be sure to comment under my profile the reason of adding or I will assume you're just a random person and ignore it. https://steamcommunity.com/id/NickTheDraco/
When I'm online for ranked?:
Usually during the evenings or late evenings of weekdays (weekends varies)
What am I after?
I am after a consistent ranked squad that I can rely to queue with on a near-daily basis.
Details
Platform Username
Draco.Drgn
Rank
Platinum III
Servers
US East eus
US Central cus
US South Central scus
US West wus
Social
Member Since
Apr 24, 2018