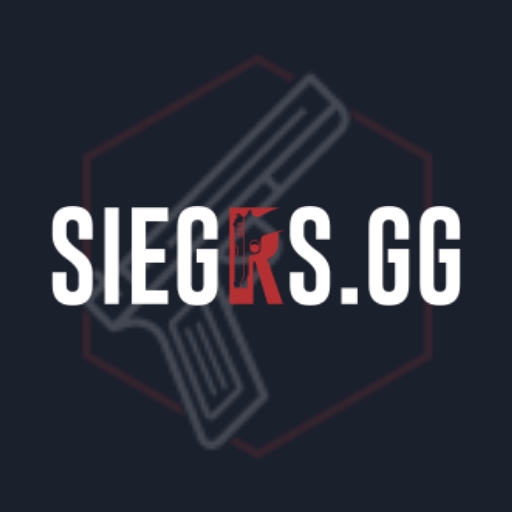 noble actual35

United Kingdom
Operators


Main Defenders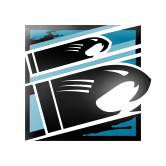 Main Attackers
About
looking to join a team that is ok with a teammate who also has to handle collage work as well. I would like to be a part of a team that is enjoyable and has a good vibe but is also committed to improving. Not really looking to deal with squeakers to be honest.
Been playing since december 2015
My main times to play would primarily be the weekends but i might be able to put some time during the week depending on my collage work load.
The best way to contact me would be directly through xbox live. Please however clarify that you are from this site and not a random.
Details
Platform Username
noble actual35
Rank
Gold III
Member Since
Sep 18, 2018