Operators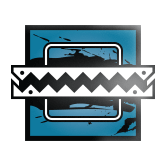 Main Defenders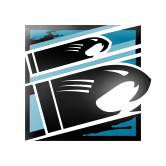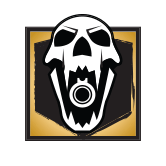 Main Attackers
About
Me
I am over 50 years old. I enjoy playing and learning games. Rainbow 6 Siege is one of many games that I currently enjoy.
Experience
I acquired the game in February of 2019 and have been trying to learn and unlock the operatives. I have tried my hand at ranked play and am not yet good enough at map knowledge to do well as of yet. But I am getting better as I play more. I fear that my age and arthritis might be a huge issue with my ability to play the game, but I am having fun.
Looking for
I am looking for more people to join the gaming community that I am currently in so they can play Rainbow 6 siege and make new friends as well as have some fun. We have gaming sessions every day.
Contact
Discord: LightningHawk#1962
Availability
Wednesday through Friday, most of the day and evening after noon central
Details
Platform Username
Ltnghawk
Rank
Copper IV
Member Since
May 30, 2019