SchorryMorry.

Netherlands
Operators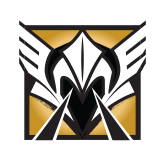 Main Defenders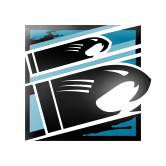 Main Attackers
About
I'm trying to find a team to go pro with.
I want a team that is dedicated to play in ESL or other tournaments and reach far in to the R6 scene. I'm a chill player: Which means I can play whatever u want me to, ofcourse I got preferences. But if there are strategies that need specific operators I will play it. My team communication skills are decent, but it can get better over time cause I've never played with a full team that communicates. So that's one point I need to work on.
I'm plat 2 never reached further than this, cause lack of teammates. I'm always open for criticism, because I wanna learn from my mistakes. So if you are a team or a player who's trying to reach the same goal as me, add me on Uplay: SchorryMorry.
I do have a youtube channel (SchorryMorry.), where u can preview what kind of player I am etc.
Details
Platform Username
SchorryMorry.
Rank
Platinum I
Social