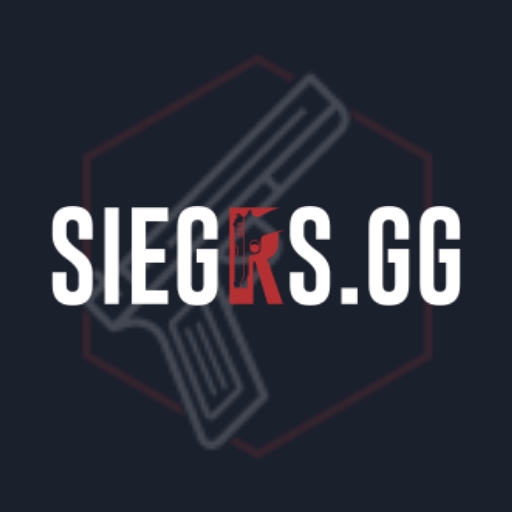 Mosetradamus_

United States
Operators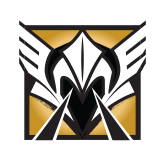 Main Defenders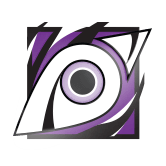 Main Attackers
About
Been playing R6 for about 2 years now. Rank=Gold II, Ranked K/D=1.69
Currently floating around gold ranks. Usually just play with some old friends that rank high silver at best.
Looking for a team to play more serious with. Its getting old/frustrating trying to carry silver friends every ranked match.
I have never played on a coordinated team before so team strats would be new, however, I am a quick learner who is willing to put in time for the team. More than willing to be on a practice squad for a while until I learn the team and earn my spot.
Will play pretty much any operator the team needs.
I would be very open to a serious team if my schedule will match up with the team's. Other than that a few new friends to play ranked would also be great.
Contact @ Discord- Muth4741#2916
I can play at pretty much anytime if not working. Do not have a set work schedule yet.
Details
Platform Username
Mostradamus_
Rank
Gold II
Servers
US East eus
US Central cus