Operators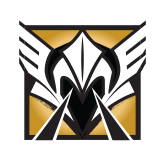 Main Defenders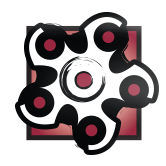 Main Attackers
About
Looking for a ranked stack, maybe a comp team. Not looking for anyone toxic, here to learn and improve though!
Highest Rank this Season: Plat 3 3515 Current Rank Plat 3 3350
Role: Flex and Anchor
K/D: 1.11 Seasonal 1.09 Overall
Experience: On console since Grim Sky, moved to PC in Shifting Tides.
Strengths: Get my job done as a support (Open up walls, clear utility, etc), giving calls, map knowledge.
Weaknesses: Mechanical skill, positioning and rotations.
R6 Tracker Link: https://r6.tracker.network/profile/pc/alabozz.TFG
Details
Platform Username
alabozz
Rank
Platinum III
Social
Member Since
Feb 12, 2020