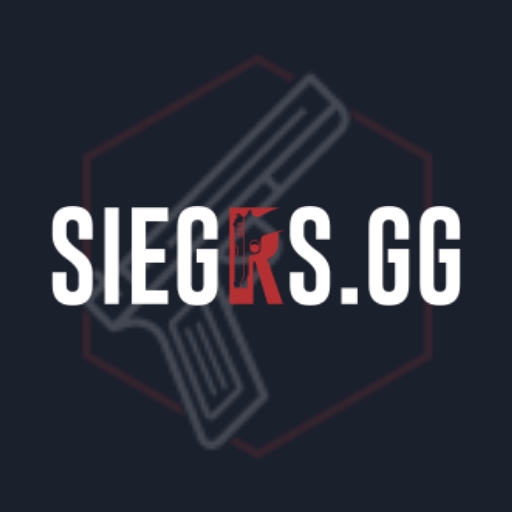 Vicious Oldies

Germany, Europe
Created Sep 24, 2018
Rank
Platinum II
Team Bio
Experience
Die Vicious Oldies gibt es bereits seit 2012 (ehemals bekannt als Kukidentgeschwader). Nach langer Pause wagen wir einen Neuanfang in Rainbow Six Siege und suchen Leute die eine entspannte und lustige Familie verstärken wollen. Bei uns ist jeder willkommen der Gold 1 und darüber ist. Wir haben selbstverständlich mehr vor, als nur unseren Rang zu behaupten. Da Strats nicht ohne Teamplay funktionieren steht dies an erster Stelle. Die Erfahrung unserer Spieler variiert zwischen 600Std bis hin zu über 3.000Std.
Haben wir dein Interesse geweckt und du hast Lust bekommen mit uns ein paar "Noobs" zu klatschen ? Dann meld dich bei uns!
Vicious Oldies (formally known as Kukidentgeschwader) was established in 2012 as a Battlefield-Clan. After a long break clan wise we are giving it another go in Rainbow Six Siege. Therefore we are looking for people who want to be part of a relaxed and funny group of well known people. Or as we'd like to say: Family. Everyone from Gold 1 and above is warmthly welcome to apply. However we aren't here to just prove our rank. After all the most important thing is teamplay, which is obviously most needed for strats. Our players experience varies between 600h up to 3000h and more.
Did we catch your interest to play with us and be part of our beautiful family? Yes? Then contact us!
(Currently not playing any turnaments)
Looking for
Erfahrene Spieler Gold 1 und darüber

Strats sollten dir kein Fremdwort sein

Interesse an Teamplay und den Drang sich zu steigern

Mindestalter : 20 Jahre

experienced players above Gold 1 and higher

known to strats and interest for teamplay and the will to get better

minimum age 20 y.o.

living in europe
Contact
Add us on
Uplay : English Contact: OpaHildegard.VO German Contact: Oma_Herbert.VO
Discord: English Contact: OpaHildegard.VO#5793 German Contact: OmaKlausHerbert.VO#7312
Availability
Nahezu täglich ab 18.00 Uhr
Almost daily from 6pm or earlier