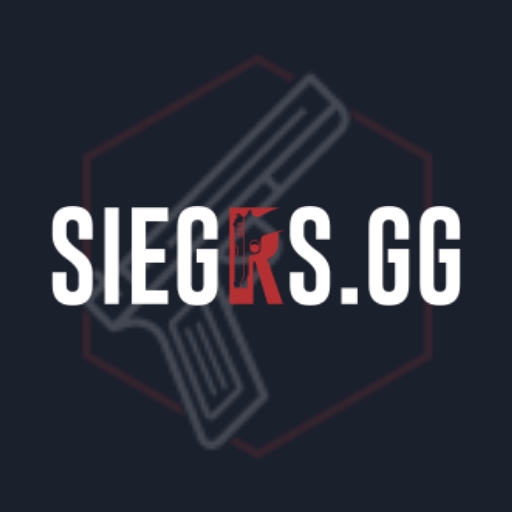 The Piss Ups Community

Ireland, Europe
Created Aug 18, 2019
Rank
Gold I
Experience
We were a small community who were playing competitive and we grew to 80+ members and are looking to improve this!
Looking for
Any type of players are welcome. Serious ranked players and competitive players but also chill casual players.
Contact
Send me DM on discord Milanos#6107 or join our discord
Availability
When are you online and ready to play? i.e. practice hours We have multiple members so online hours are variable but mostly in the evening ofc. However we have loads of members who also play during the day and untill late at night.