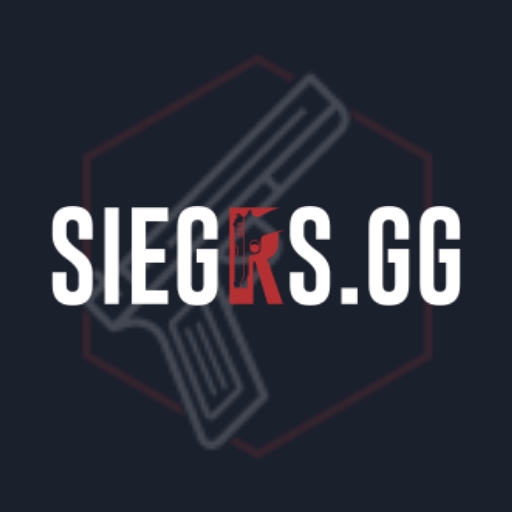 Elysian e-sports

Finland, Europe
Created Nov 14, 2019
Rank
Platinum III
Team Bio
I'm looking up to building my own r6 team to attend go4 tournaments and scrims etc.
I have played in several teams and since I joined the first one, I have been dreaming about creating my own. So:
Looking for
I am looking for people that are around ~plat3 or so. A previous team or esl experience is a bonus but not needed. Team communication will be in english so must be able to speak it.
The only thing im asking for is lots of motivation and positiviness.
Contact
So anyone who's interested joining a fresh new team and attending to several events and games send me a what's app (+358449729955), message where you tell me about yourself, like rank and preferred roles etc. You the basics :D After accepting you tryout you'll be added to a group and later to a discord server.
if you dont have whatsapp or you just prefer discord add me: esketit#9012 and do the same thing.
Availability
If you contact me via whatsapp i going to answer it as soon as i notice it.